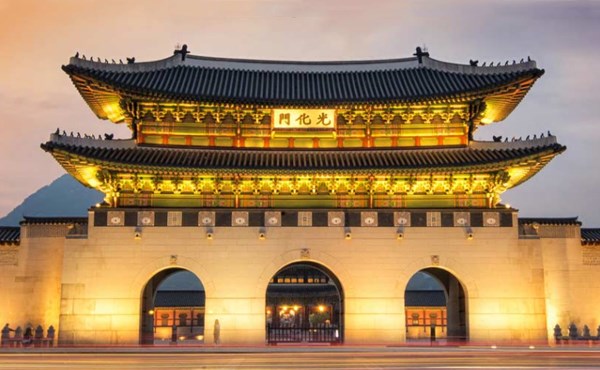 KOREA VALVE
K-VAL is an engineering company created specifically to provide engineering solutions for complex and heavy industrial use. 
Each K-VAL project is managed by engineers with decades of experience, who directly inspects our customers' needs and recommends the most suitable Korean manufacturers for the project. 
Additionally, each K-VAL partner manufacturer holds certifications for multiple international markets for each item. This provides our customer's a streamlined path to participation in projects all over the globe.
No matter the complexity of your team's needs, K-VAL is robustly equipped and staffed, and ready to provide a one-stop shop experience, from identifying and securing product supply, managing delivery timelines, and controlling for the highest degree of industrial and manufacturing quality.

30
+ Years
Combined Industrial experiences

100
% coverage
Ready for all international geography

20
+ partnerships
Trusted by customers In multiple industries