Top-mounted Ball Valve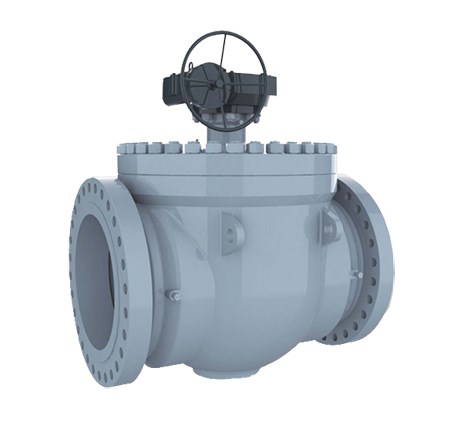 Top-mounted ball valve is a new product developed by our company after digesting and absorbing foreign advanced technology and integrating our company·syears of design and manufacturing experience. The technical level has reached the domestic first-class level, and the products are comparable to international counterparts. In addition to the features of side-mounted fixed ball valves (see fixed ball valves), it also has the following features:
1. Integral valve body design, top-mounted t『unnion fixed suppor\ flange or butt welding structure
2. lnconel corrugated spring makes the sealed metal valve seat move to the ball, which has the function of two-way sealing of inlet and outlet
3. The unique valve seat retractable technology is adopted, the ball rod can be replaced online, the metal valve of the valve stem seal ring and the corrugation are longer; the torque is reduced to a minimum, which is convenient for valve operation.
4. Easy maintenance, easy installation and long service life. The valve does not need to be removed from the pipeline, and the internal parts can be repaired and replaced; the service life is prolonged.
5. The torque is small and the sealing is reliable. The valve seat of the spherical structure is different from the ordinary ball valve, and the sealing position can be automatically adjusted.
6. The drive device platform and screw holes are preset, and meet the requirements of ISO 5211. The drive device can be assembled at any time according to the different requirements of users.
7. The valve has the function of DBB double blocking and venting
8. The manual top-mounted ball valve adopts a high-strength integral ball rod structure to ensure the precise positioning of the ball.
9. The valve stem adopts an anti-blowout protection structure to improve the safety of valve operation.
BALL VALVE TECHNICAL SPEC IFICATIONS

Pressure temperature rating

Butt welding end coonection

Steel casting quality inspectio
The torque values listed in the followi ng table are for reference when selecting the drive device. The characteristics of the medium, the internal parts and the opening frequency of the valve still need to be considered for additional factors. The use o f anti-corrosion internal parts, used to clean the valve of the lubricating medium, the torque can be reduced by 20%. Forsplitting harsh media, such as slurry, granular media, and for oxyge" the torque mayincrea凭by 50%. The operating torque of the reduced-diameter valve is selected according to the valve operating torque of the corresponding d iameter of the reduced-diametervalve. (The specific choice is subject to actual conditions)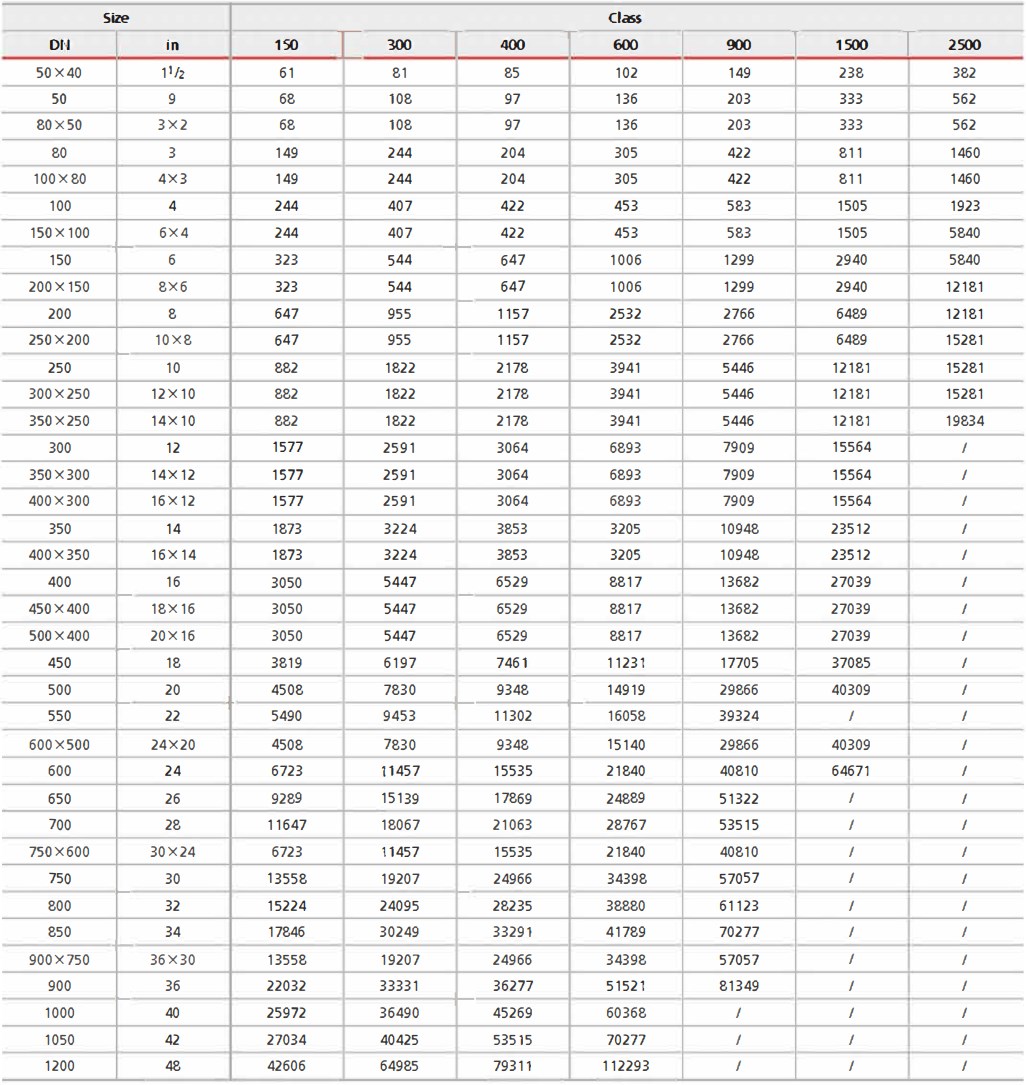 PRODUCT PERFORMANCE SPECIFICATIONS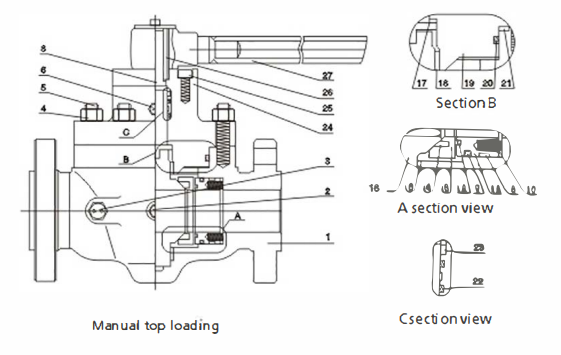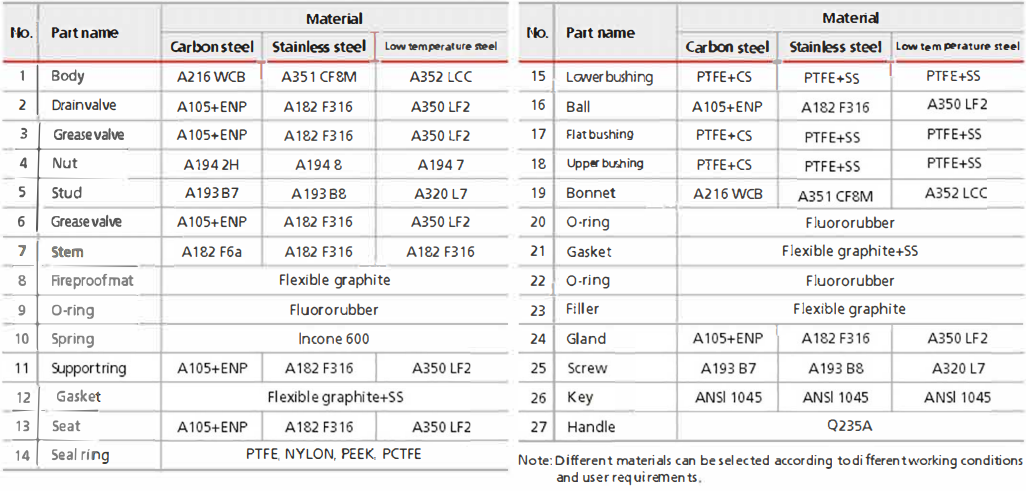 → CLICK TO DOWNLOAD Top-mounted Ball Valve.PDF