CONTROL VALVE-S Series( UNBALANCED )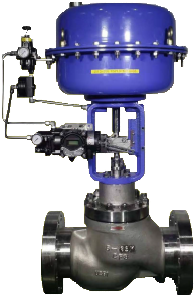 Globe,Angle,y-Globe,Mico Flow,Cryogenic ,Teflon body

Flanged,Socket welded,Butt welded,Ring type joint,others

Bolted design,Pressure seal design

ANSI B 16.104/FG1 70.2

Class IV(Standard),VI(Optional ,Soft seat)

MSS-SP-61(Optional)

Multi-Hole,Cascade,X[iks]-Trim

Equal %,Liner,Modified %

Custom-Engineerd
S-Series Valve Body Style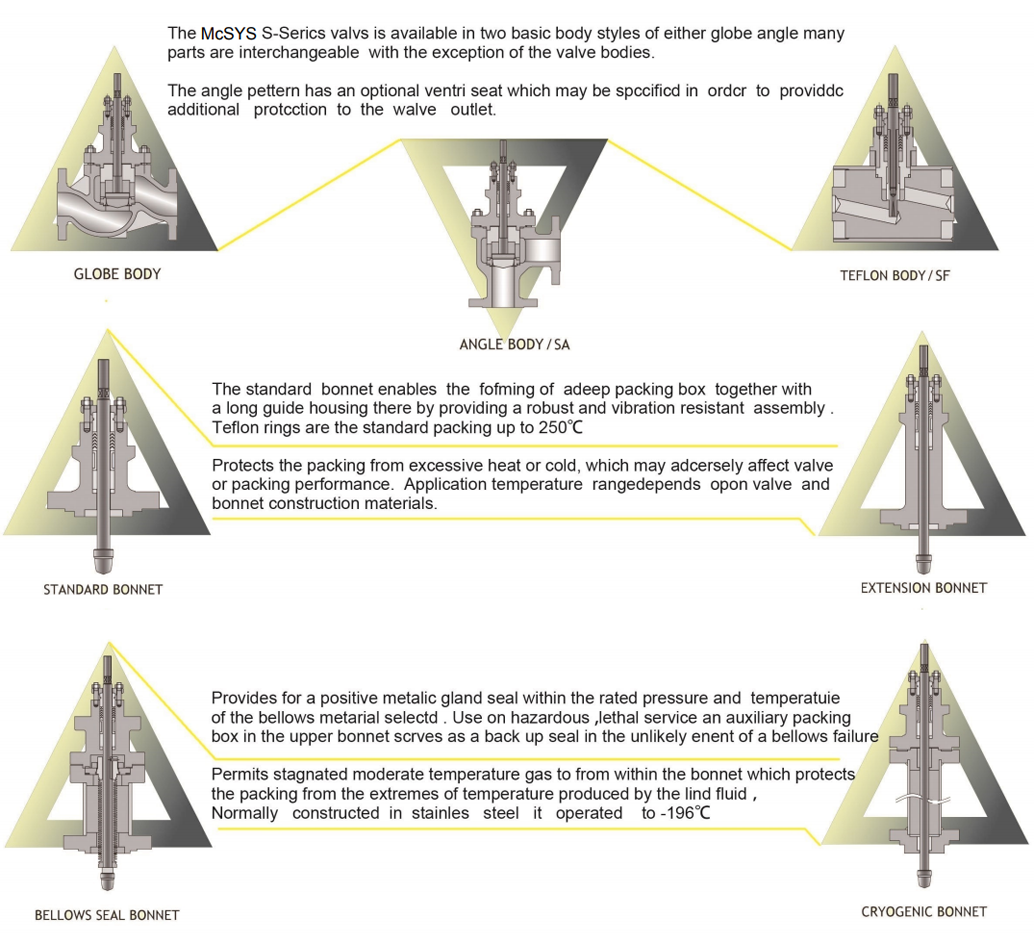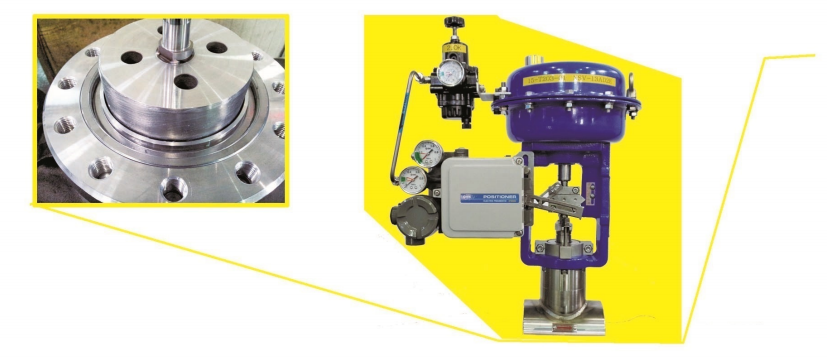 S- Series Cryogenic Service Application
Rekuability and ease of maintenance are essential features of any good control valve and to this end the McSYS range of cryogenic service valves have beeen kept as simple as possivle.
The number of components has been kept to a minimum and ease of access to the trim is straight forward through the removel of the bonnet telaining nut and lifting of the complete bonnet and plug assembly.
Bodies are normally suppliyed in stainless steel or beonze with a stainless steel extension of the suitable lengrh for the installation position and temperatuie as low as munus 268*C (450*F), The extension can be ftted with a cold-box flange of any shape size required.
Trim construction is based on the tradifional McSYS top&retainer guided quick change seat design and incorporates a soft seal in PTFEorRTFE when bubble tight shut-off is required,Other types of trim such as balanced,cage are availble when tequired.
End connection can be flanged, screwd, soket or buttweld end plus pipe stabs as neessary .All body components are cleaned and degreased suitable for oxyen service and the end connection suitably masked after testing to prevent ingress of foreign matter , moisure.
S-Series Microflow Control Application
Increasing technical demands by user have persuaded McSYS to rethink the standard approach to his specialized field of microflow control. Possible approaches and solutions were proposed and through the process of testing boty under laboratory and field conditions a new solution took from MCV are sesigned and manufactured for the express purpose of controll fractions of the capacity of flow through 1"and smaller line sized. The preference of the research facilities and process industries for scaled-down dimensions with proportionate economy in cost has been the prome factor in makin them available.
No omission has been made in parallelin the design, contruction and characteriseics of performance, interchangeability or available accessories normally associated with larger valves.
MCV are the highest quality products available for low flow control and are wellsuited for those applications requiring precise control in very critical areas. The valves proven ability to function under the most adverse condition smakes it a vital tool in research and process as the final control element.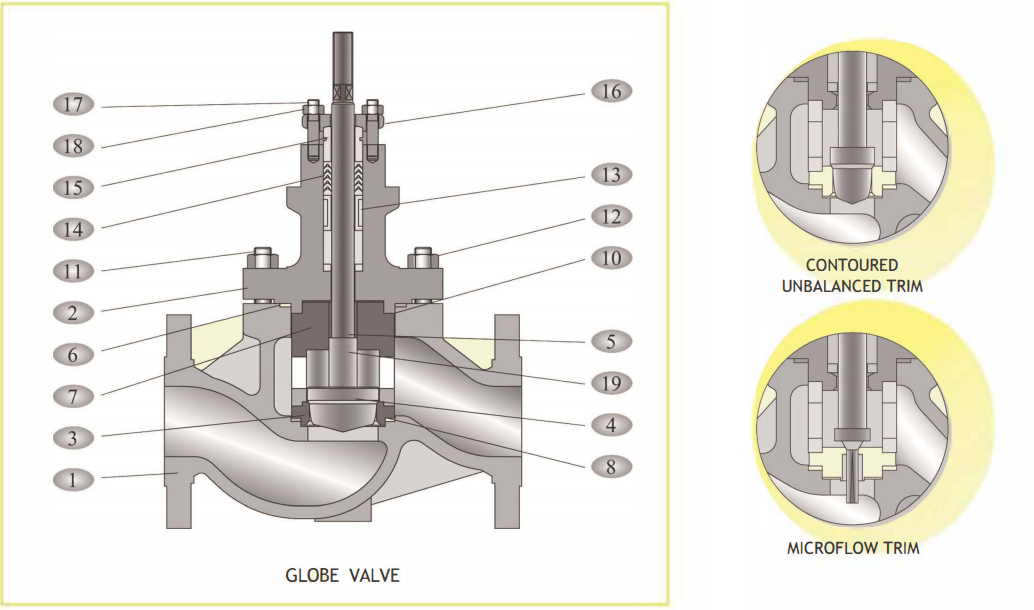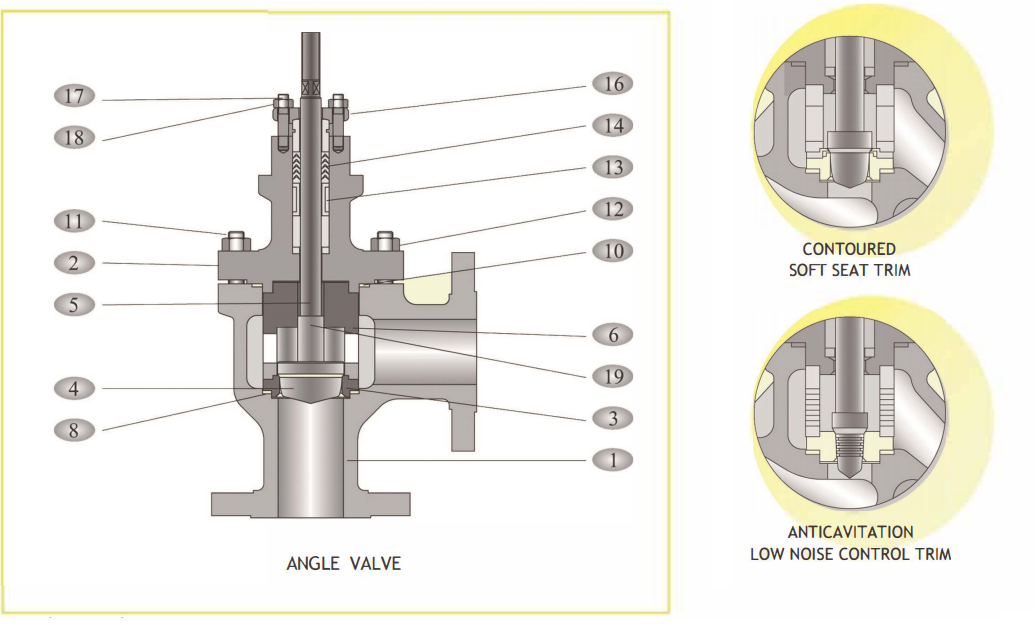 → CLICK TO DOWNLOAD Mcsys control valve-S.PDF