MEGA VALVE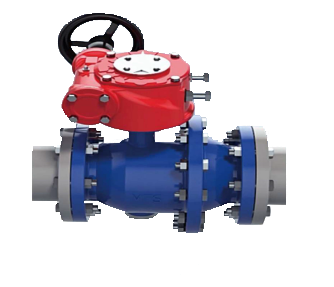 Features of Mega-I Valves Control Valves
● Simple and compact design Mega-I Valves are designed to minimize flow restrictiors,allwing a smaller actuator to be used.
● Extended life time Mega-I Valves operates parallel to the flow.so that its lifetime is much longer than Ball valves.
● No leakage - Since the Mega -I Valves do not creat flow restrictions when the disc contacts the seat,internal leakage is virtually eliminated.
● Less air consumption Mega - I Valves operates with minimun flow restrictions,the actuators is smaller,hence cutting down the need for air for operation to as little as 25% of what is needed for other valves.
● Standard design Mega -I Valves have been designed in accordance to international standards such as ISO and Namur so that any standard accesory can be easily attached to it.
● Precise and stable flow control - The Mega -I Valves completely elimates the control problems of the Ball valves.Therefor.Mega - I Can control flows more effectively.
Application of Mega-I Valves
● Function: Shut off and flow control
● Standards and Size: ANSl,JIS,DIN:15A-150A(1"-16")
● Pressure: 150 psi -1500psi (10kglcm2 -100kg/cm2)
● Temperature: -40°~240°
● Leakage rate: Per ANSI CLASS Vl(MAX)(Zero leakageproduct possible upon request.)
● Applications : Gas, Steam, Slurries, Water lines and other plant applications
Contract Mcsys for specific applications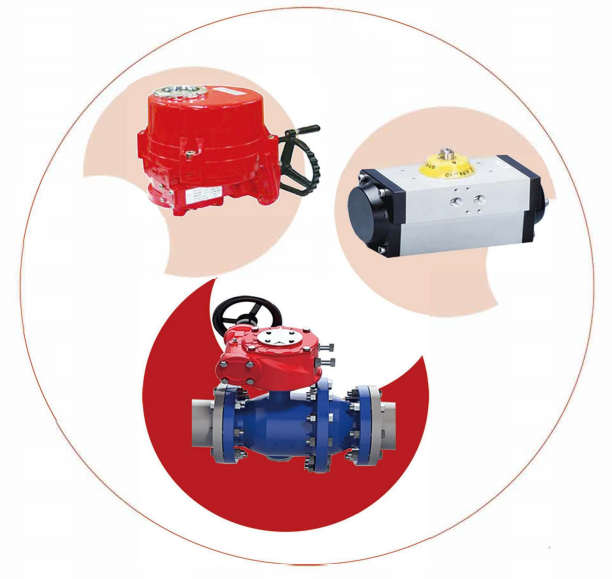 ● The face to face dimensions of the Mega-I Valves are the same as the dimensions of the Ball Valve.Therefor,replacement of the BallValve by Mega-I Valves in the field isvery simple.
● As showen by the pictures,the Mega-IValves is very compact and beacuse of this,it can be easily used in any field environment,no matter how complicated and can also beused with less air.
● Mega-I Valves can almost always replace Ball valves without a problem andcan guarentee extended lifetime with less needfor maintenance.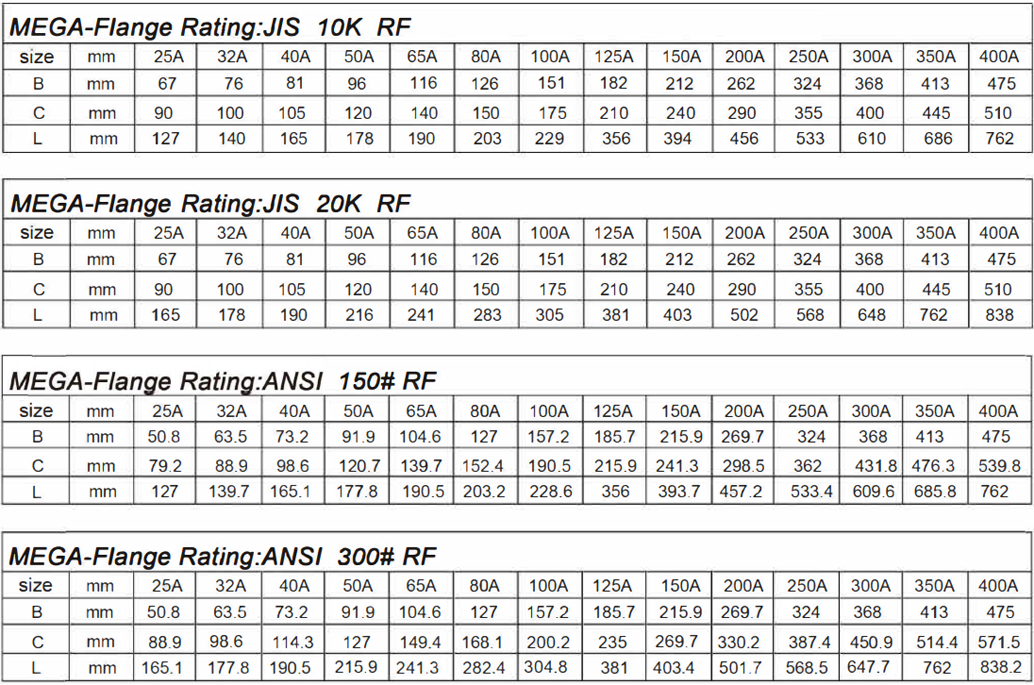 → CLICK TO DOWNLOAD MEGA VALVE CATALOGUE.PDF