SLEEVE PLUG VALVE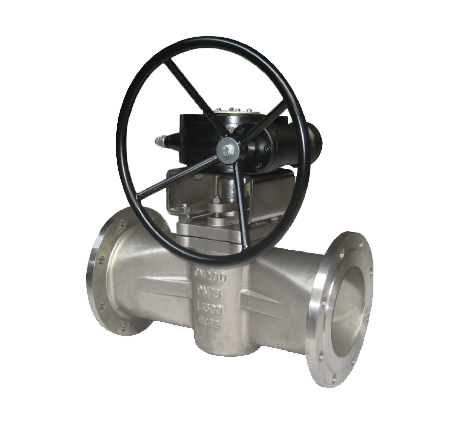 Body,Plug

WCB,LCB,304,304L,316,316L,A20,CD4M,HB,HC,MO,INCONEL,TI,ZR

PTFE,RTFE(GLASS,BRASS,GRAPHITE),TFM

Toxic,Flammable,Explosive,Explosive Fluid Line and No-leakage required Line
TEFLON SLEEVED PLUG VALVES
Non-Lubricated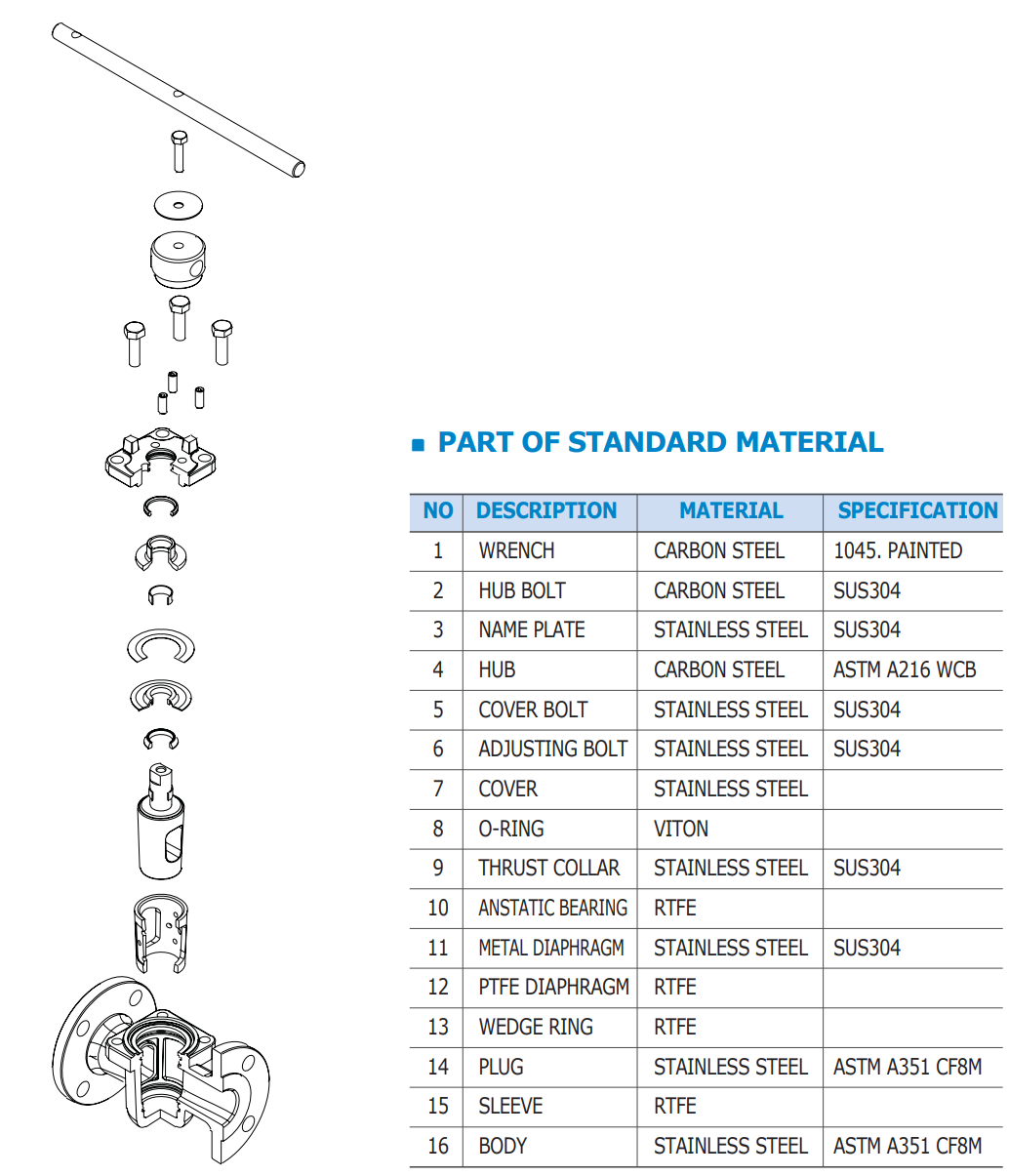 ● Design more economical, flexible, and compact fluid handingsystems.


● Superior, Longer-lasting in-Line Sealing

● Secure sealing with no cold-flow, deformation blow-out, or rotating of the sleeve

● No seizing. No sticking

● No cavities. No contamination.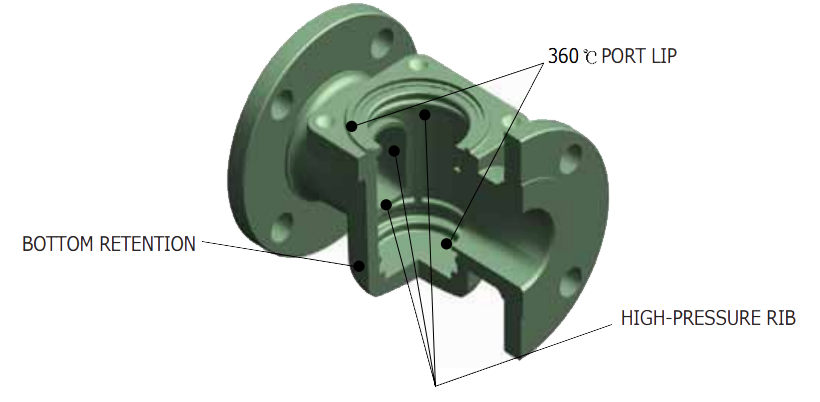 TOP SEAL STRUCTURE OF TEFLON SLEEVED PLUG VALVES
Non-Lubricated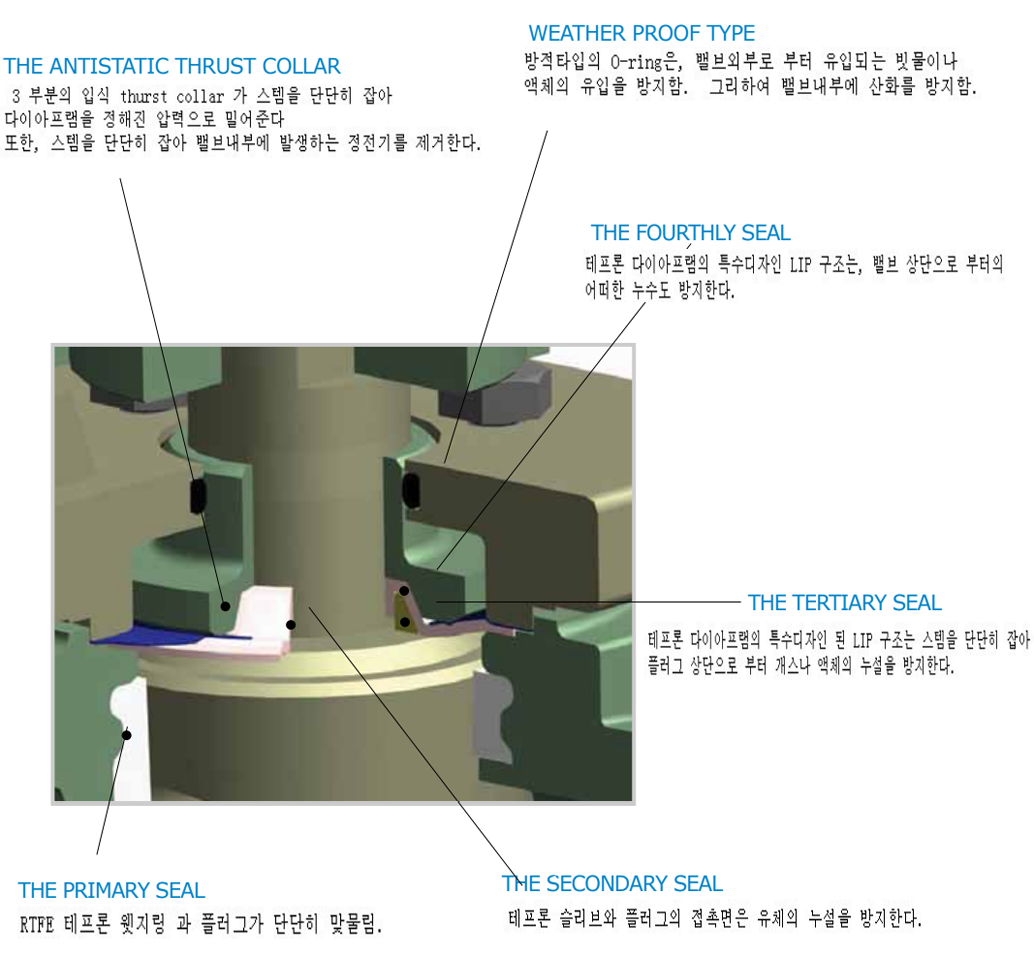 Non-Lubricated
1.Completely no leakage.
① PLUG & apered pipe of the Teflon Sleeve use the contact method,giving absolutely no leakage problems compared to other ProcessValves.
② Stem seal structure has secured the security design and givesabsolutely no leakage characteristic of magnet powered type.
③ Water proof type characteristic has been added. The steam sealparts of the products of other enterprises leak and after longusage, corrosion takes place in the sealing but our product hasused the sealing structure in the stem part and the covering partwhich gives absolutely no leakages for longtime use eventuallyincreasing the life span of the product. (Top seal structure)
2.No extra space in the valve.The passage way of the valve has no extra space like other process valves allowing full control andopen/close function, semi-permanent life span.
3.No need of maintenance and repair
Having no extra space, there is no worry that moving materials might clog up inside the pipe.
① The seal pressure made by the abrasion of the Teflon sleeve is recontrolled by the cover of ADJ. Boltfor semipermanent sealing.
② Inside the body of the port is a Metal lib with Self-cleaning function which can control all sticky andsolid materials.
③ Top entry type allowing maintenance in on-line status possible. Valve which doesnt need muchmaintenance.
TEFLON SLEEVED PLUG VALVES
P250 Flanged ANSI class 150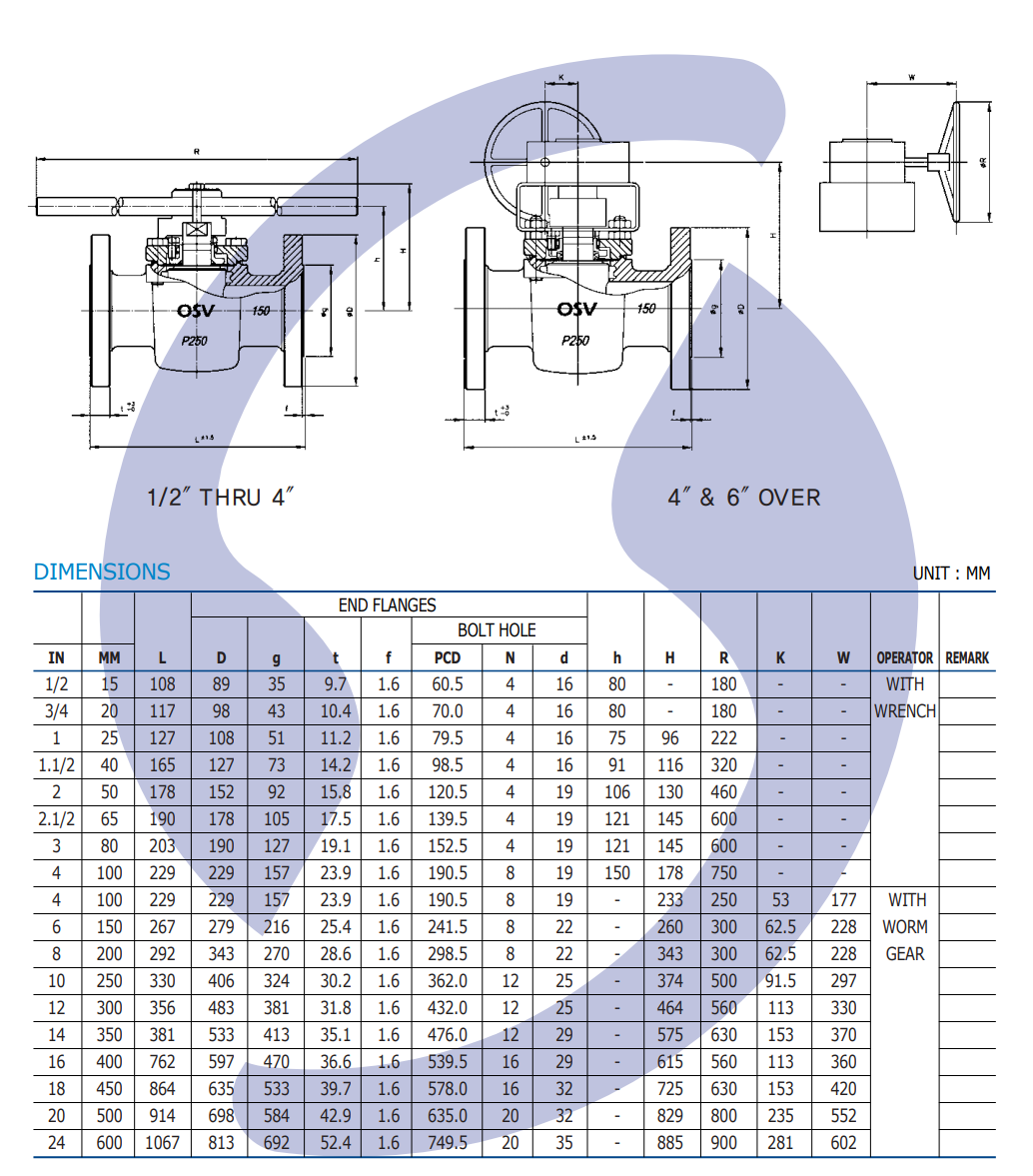 → CLICK TO DOWNLOAD OSV Plug Valves Catalogue (번역).PDF